Welcome to Manitoba Chapter's Page
Welcome to the ICAN Canada District Manitoba Chapter webpage. Our chapter covers Winnipeg, Brandon and Churchill. We have 64 members at the moment and still growing and hold bi-monthly meetings starting from February of every New Year and usually on the last Saturday of the month.  Our main priority is to provide a platform that assists our members in their quest to advance in their professional careers and settle in as fast as possible for our newcomers. In order for us to achieve that, we organise training programs in conjunction with the district geared towards improving both the soft and technical skills of our members. We are also in the process of working out an arrangement with recruitment agencies to provide our members with all the required assistance once they come into the country and the chapter.
As a Chapter enriched with hugely experienced, young and vibrant members, you are bound to connect with someone of like mind and feel right at home. Avenues for such connections apart from during our meetings are our annual summer picnic and end of year event where we all gather with our families. Manitoba is home to the world's largest snow maze and the only province that stages a two-week multicultural food and dance event and has a natural world safari where you will have a unique experience of visiting the polar bear capital of the world.
If you are a member of ICAN and live in Manitoba, we encourage you to join the chapter. Still in Nigeria or any part of the world and considering relocating to Canada? Think Manitoba.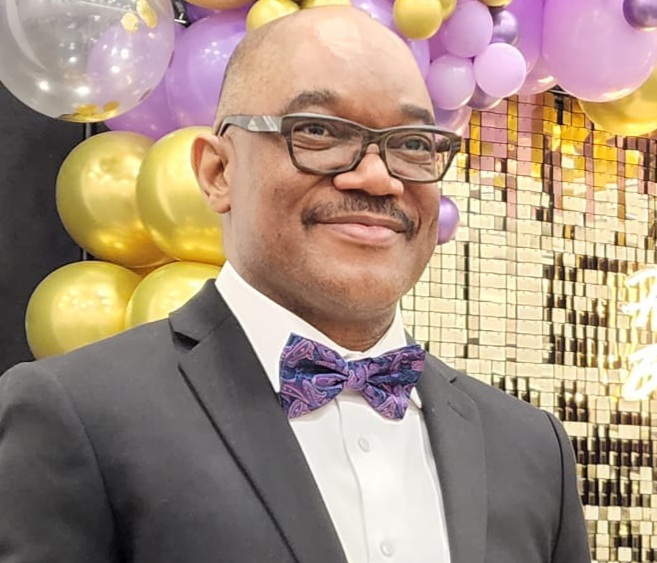 FCA, Coordinator, Manitoba Chapter